Ultimate Health Coaching is a program catered specifically to the health and wellness needs of athletes.
As athletes reach higher levels of play in their respective sports, they are always looking for an edge; that slight leg up over the competition. At any level of play, having this advantage is a strength, but at the highest levels of competition, finding your edge is critical in outperforming your opponent. This is where Ultimate Health Coaching can help.
We work with athletes to achieve their physical health and mental wellness goals by guiding them in cultivating positive health and lifestyle choices. Our coaches work with players one-one-one or in 6-week group sessions.
Ready to outperform, outplay, and outlast? 
#WhatsYourEdge?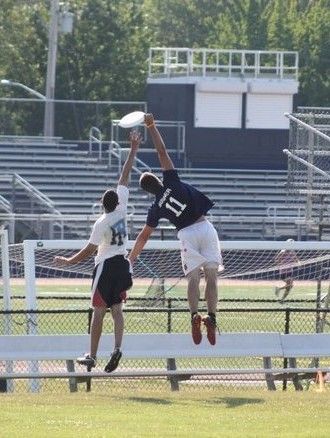 This program is currently in high demand. Sign up for our newsletter to stay up to date with this program and openings. If you have specific questions, please feel free to contact us!