Rockstar Health Coaching is a program catering specifically to the health and wellness needs of musicians, artists, and performers of all art forms.
Are you an artist who could use help balancing life on the road or the challenges of a demanding performance schedule with living a healthy lifestyle? Do you know someone who is and needs help? Give us a call. We've helped plenty of singers, songwriters and performers prepare for upcoming tours or learn how to live healthier lives so they can share their talents with the world, but not at the expense of their own health.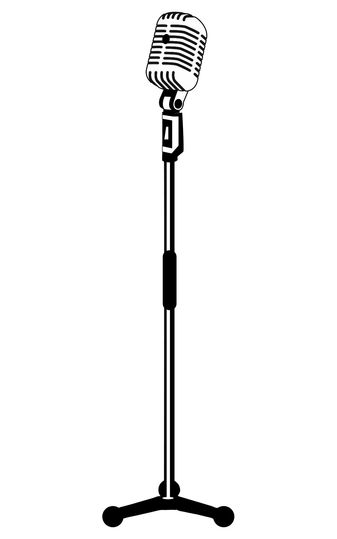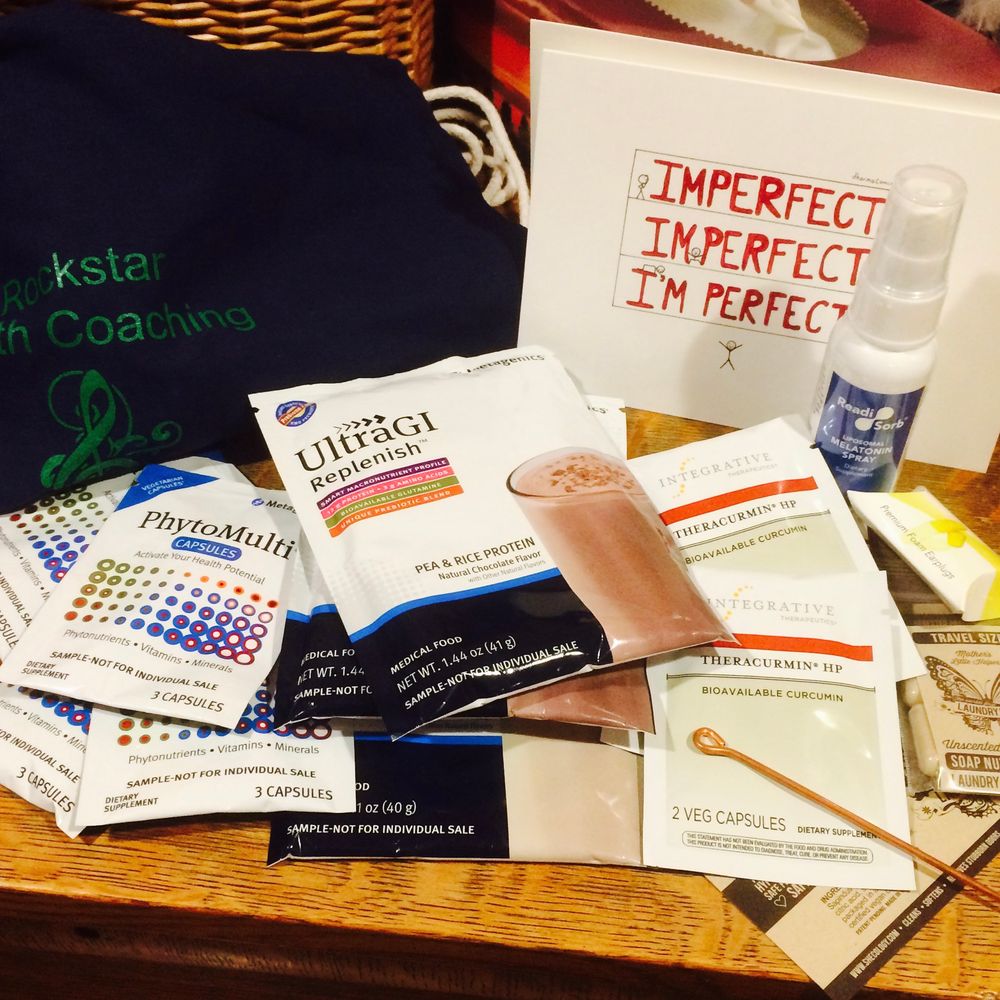 Rockstar Gig Bag
Our basic gig bag full of healthy products to support your tour schedule. This product also works great for frequent air travelers and daily commuters.